fffcuk: being popular on tumblr is like sitting at the cool table in the cafeteria of a mental hospital
Gettin' On & Movin' On
I never post anything actually personal…but there's a first time for everything. Less than a year ago I blocked someone I've known for a long time on FB. We were really close in the beginning and then it started to fade, into almost nothingness. Promises were made and repeatedly broken, to the point where it hurt to see what was going on with him. In the end he started to remind...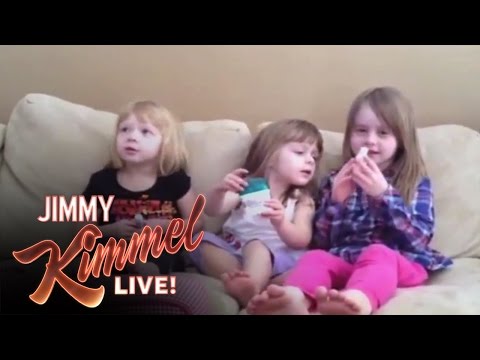 5 tags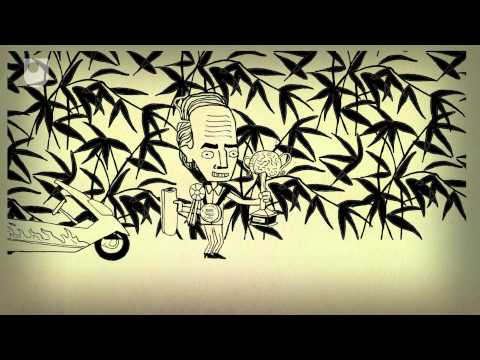 5 tags
"If they're taking your love for a joke, then leave them like it's..."
5 tags
"Don't take a good woman for granted. Someday, someone will come along and..."
6 tags
6 tags
"Never allow someone to be your priority while allowing yourself to be their..."
– Mark Twain
5 tags
5 tags
"Real men never stop trying to show a girl how much she means to him, even after..."
4 tags
6 tags
"When the past calls, let it go to voicemail. It has nothing new to say."
4 tags
6 tags
"A boy makes his girl jealous of other woman. A gentleman makes other women..."
5 tags
5 tags
"If you aren't happy being single you will never be happy in a..."
3 tags
4 tags
"If she's amazing, she won't be easy. If she's easy, she..."
10 tags
5 tags
16 tags
21 Signs You Grew Up in the 90s
1. How to save a file on a floppy disc 2. The Dewey Decimal System 3. Dial-Up Internet 4. When AOL used to be the sh*t 5. How to record something on a VHS tape 6. When all you could do on a cellular phone was talk 7. The point of a pager/beeper 8. Walkmans 9. How to place a collect call 10. How to find your way using only a map and no GPS 11. Where in the world is Carmen Sandiego? 12....
7 tags
5 tags
"Remember that guy that gave up? Yeah, neither does anyone else."
5 tags
4 tags
10 tags
7 tags
6 tags
9 tags
"Destiny is for losers. It's just stupid excuse to wait for things to..."
– Blair Waldorf
6 tags
8 tags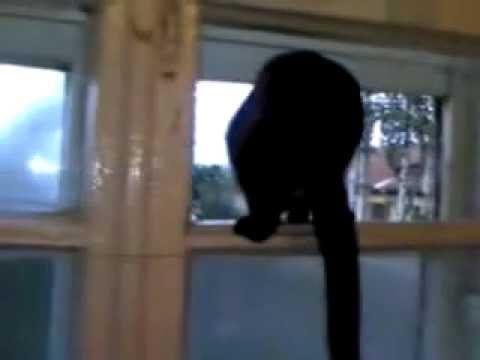 9 tags
8 tags
Visions of Thanksgiving
laughingsquid: Visions of Thanksgiving
6 tags
10 tags
9 tags
10 tags
6 tags